WooCommerce & BeProfit Success Story - 28% Growth in Just 4 Months

By

Staff Editor
Published September 14, 2022.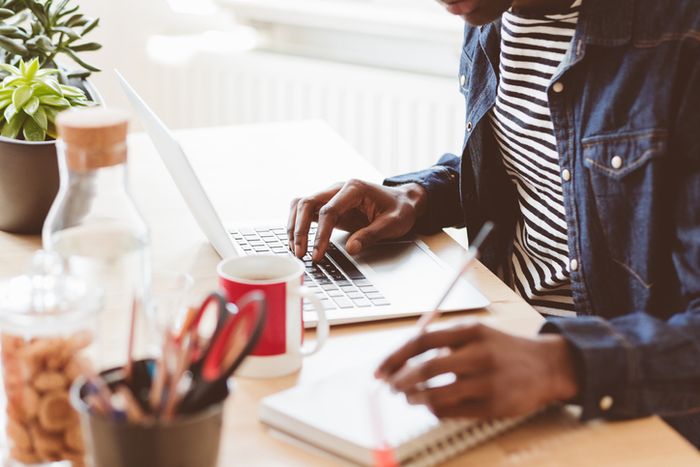 Running multiple eCommerce businesses is not an easy gig, especially given the stiff competition in the marketplace. Online sellers must oversee many things, from lead generation to order management to reduce unnecessary costs.
Seam Lim -CEO of Lens007 and LensGoGo – could entirely relate to this challenge. But not anymore!
Seam Lim has launched 4 successful online stores since 2016, offering glasses, contact lenses, and Japanese goods. This year, Seam Lim partnered with BeProfit to capture all profit opportunities, track all expenses, and grow his business.
After joining BeProfit in March, BeProfit established an ongoing relationship with Lim and customized unique features to meet his business needs.
The Goal
Overall business growth, from the number of orders to profit margins.
The Challenge
Lim needed a simplified and all-in-one solution to track and manage his profits and expenses. In the ever-evolving eCommerce industry and in his business niches, Lim had to make data-driven decisions to stay competitive and profitable.
So, he started looking for tools that could help him achieve better control of key metrics of his business. That's when he stumbled upon the BeProfit profit tracker app.
The Solution
BeProfit - Profit & Expense Tracking App
The Results
21,000 monthly orders
$12 Million annual GMV
$1.4 Million annual gross profits
28% Growth from April to July
Lim's Favorite BeProfit features:
Real-time tracking
With this app, Lim can track his business data anywhere, anytime, on any desktop or mobile device. He can even collaborate with his staff in a shared workspace in real time.
Perfect Automation
No manual work! So, it saves Lim and his team a lot of time. Now, they can set their profit calculation preferences, create custom data reports, and build shipping profits, all in one place.
Calculation of all shipping costs
As he runs a number of stores, Lim can have his shipping, fees and other expenses pulled automatically from his online platforms. It allows Lim to get detailed, up-to-date reports on all shipping costs.
Here's what Lim has to say about BeProfit:
"BeProfit has changed the way I calculate my COGS, shipping, and other expenses as it allows for perfect automation. Not losing money is as important as making money, and thanks to BeProfit, I am now able to track my net profit accurately. Additionally, they've been super helpful and customized features to suit my needs."