4 Simple Steps to a Seamless Wix Shopify Integration

By

Ashley Stander

Edited by

Michelle Meyer
Updated January 6, 2023.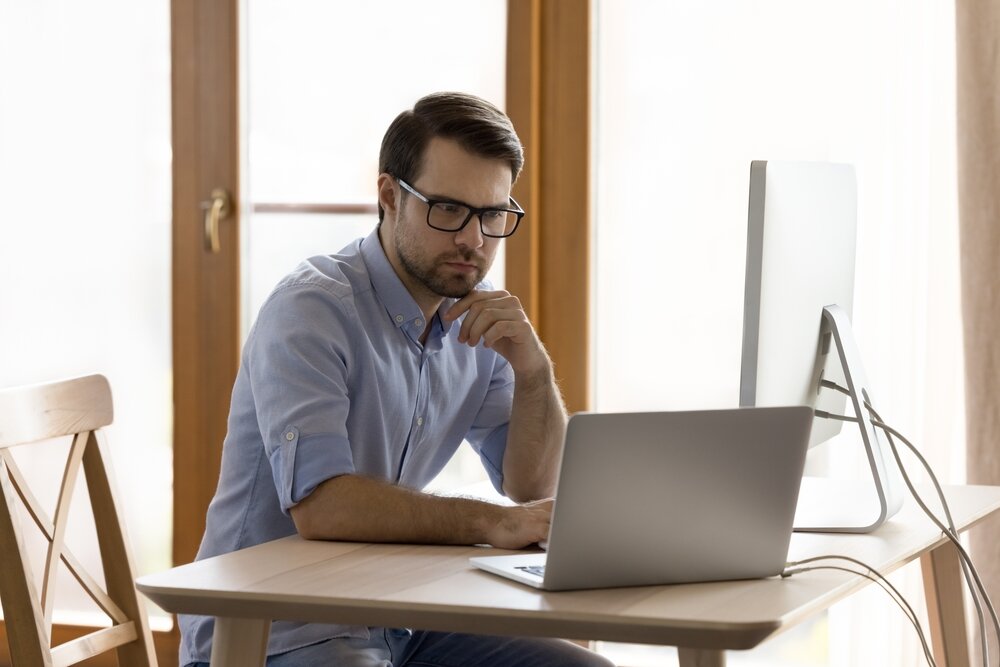 Platform integration gives you the opportunity to ameliorate the overall customer experience and drive your sales. The good news is that integration can be approached in different ways, such as Wix App Market or other third-party service providers like top Marketplaces, Sales Applications, and Marketing Solutions. The bad news is that some of these other integration options can be expensive and complicated to use. With the Wix Shopify Integration, you can integrate your platforms in four easy steps.
» Want to connect your Shopify store to TikTok? Here's how
1. Create a Shopify Buy Button & Copy the Embedded HTML Code
To get started with your integration, you need to create a Shopify Buy Button. To do this, navigate to your admin page. Once you're on the admin page, click on "Create Buy Button". This will create a Buy Button for the product or collection you're selling on Wix.
Next, select and copy the embedded HTML code for it. Save the copied HTML embedded codes directly into the Wix website editor so they're ready when you need them.
Pro tip: If you want to add more than one Buy Button, all you need to do is repeat these steps.
2. Select the Wix Site You Wish to Add the Shopify Buy Button to
Now it's time to log into your Wix account. Once you're in, navigate to the "My Sites" section and choose the site you want to update.
Next, click on "Edit Site" at the bottom. This will help you to start the process of modifying your website, which takes us to the next step.
» Learn how to choose a profit tracker for Wix
3. Add & Update the Embedded HTML Code
Now, you're going to need the embedded HTML code you copied in Step 1.
Navigate to the "+" (plus) button using your Wix Website Editor and select "More".
Copy the HTML code and select "Enter Code". Now paste the HTML code into the section that says "Add your code here". You'll find it in the HTML "Settings" window. Now, click on "Update".
Pro tip: Once you've pasted the code into the HTML Editor, you can style the button using CSS.
4. Finalize Your Wix Shopify Integration
Almost there! As soon as you have updated your Wix website with the HTML code from Step 1, all you need to do is click on "Save".
Now you can take advantage of the benefits you'll get from having an integrated and seamless website.
Firstly, you'll offer a connected user experience, which means your customers can buy your products in a way that's no longer disruptive. Secondly, you can track your performance using both Wix and Shopify website analytics. You get to track your conversions, emails, and UTM (urchin tracking module). You'll also be able to analyze your sales and average order value while pinpointing your best-selling products generated through your Buy Buttons.
All these features and capabilities will help you sell your products using different methods and, at the same time, help you increase the traffic going to your site.
Bottom Line
So, if you're the owner of a Shopify store and use the free Wix website builder, integrating these two platforms will help you track your website performance even more accurately. Take some time to compare Wix and Shopify for e-commerce to get a holistic view of what this integration can mean for your business. If used optimally, you'll see an increase in your sales while using the extra sales opportunities that come from a unified, seamless platform.
» Unsure how to track and analyze your performance? Let BeProfit help